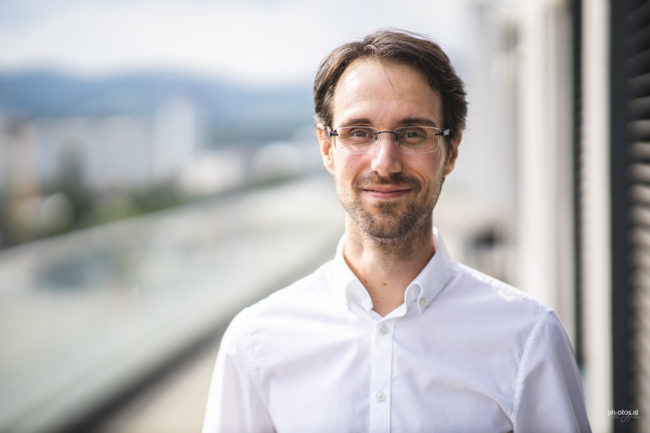 My name is Johannes Lutz and I part of the department for publicity and events. I am mainly responsible for working on our website.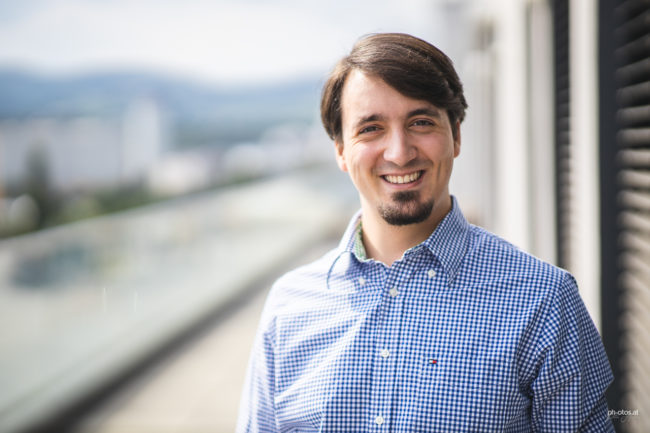 My name is Konstantin Geissler and I work in the department for publicity and events. My main responsibility is the technical infrastructure of the HTW.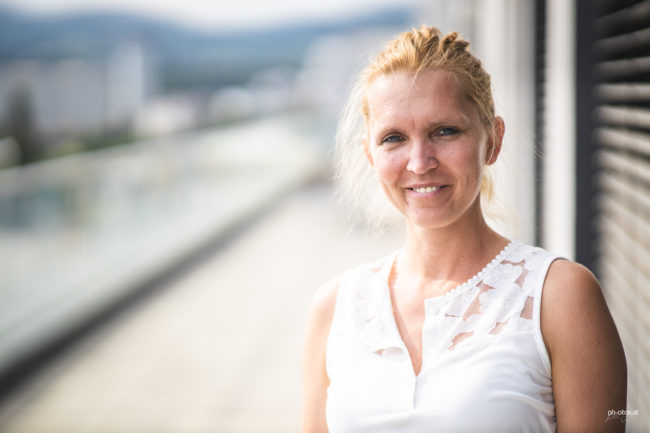 Hi, my name is Marion Stacher-Winter and I am employed as assistant by the HTW. This means that I will often be your first point of contact in our office or via email. You can come to me with any question you may have.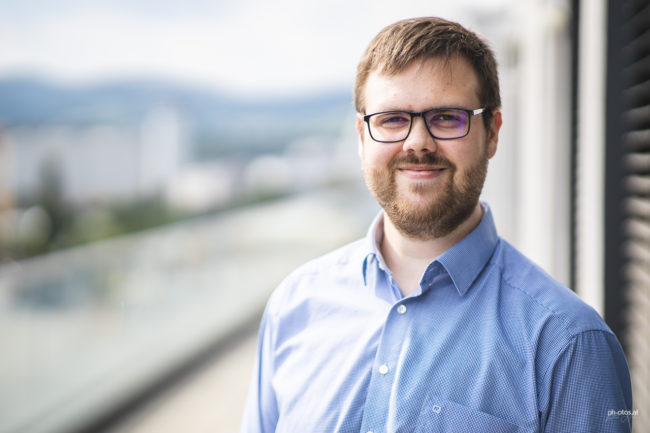 My name is Andreas Lehner and I am the chairperson of the HTW as well as head of the department for educational policy and affairs concerning student rights. Together with the whole team I inform you about your rights and represent you in matters concerning the UAS Technikum Wien.